SHIPPING RATES: Flat rate $10.60 & FREE shipping on orders over $300 (Plus options to upgrade to Express Post)
Christmas vouchers now available!
Take the guess work out of your Christmas shopping with one of our Christmas vouchers - available in our 'OTHER' product collection
Our purpose is to make your horse happy and perform better by providing the best products on the market chosen for their design and function and recommended by our saddle fitters.
The Performance Saddlefits Store is here to help you help your horse and we'll always put your horse before all else!! 
Offering a central place to access all the products that are recommended by our saddle fitters as well as brand specific accessories from our most popular saddle brands.

With a qualified saddle fitter on hand we can offer you sound advice as well as friendly and efficient service.
Ph: 0491 078 179 (for Store product enq's ONLY - no saddle or saddle fitting enq's)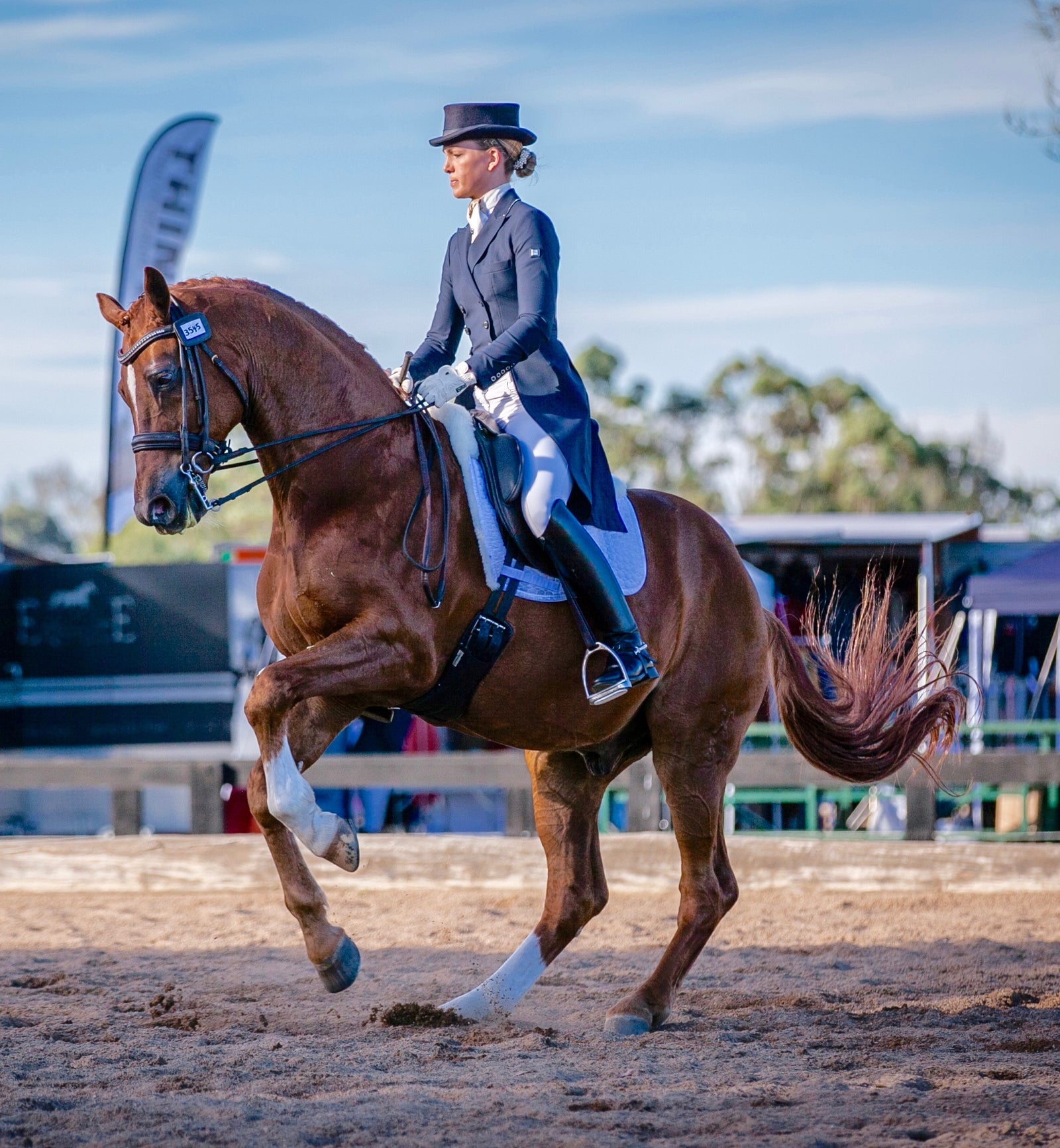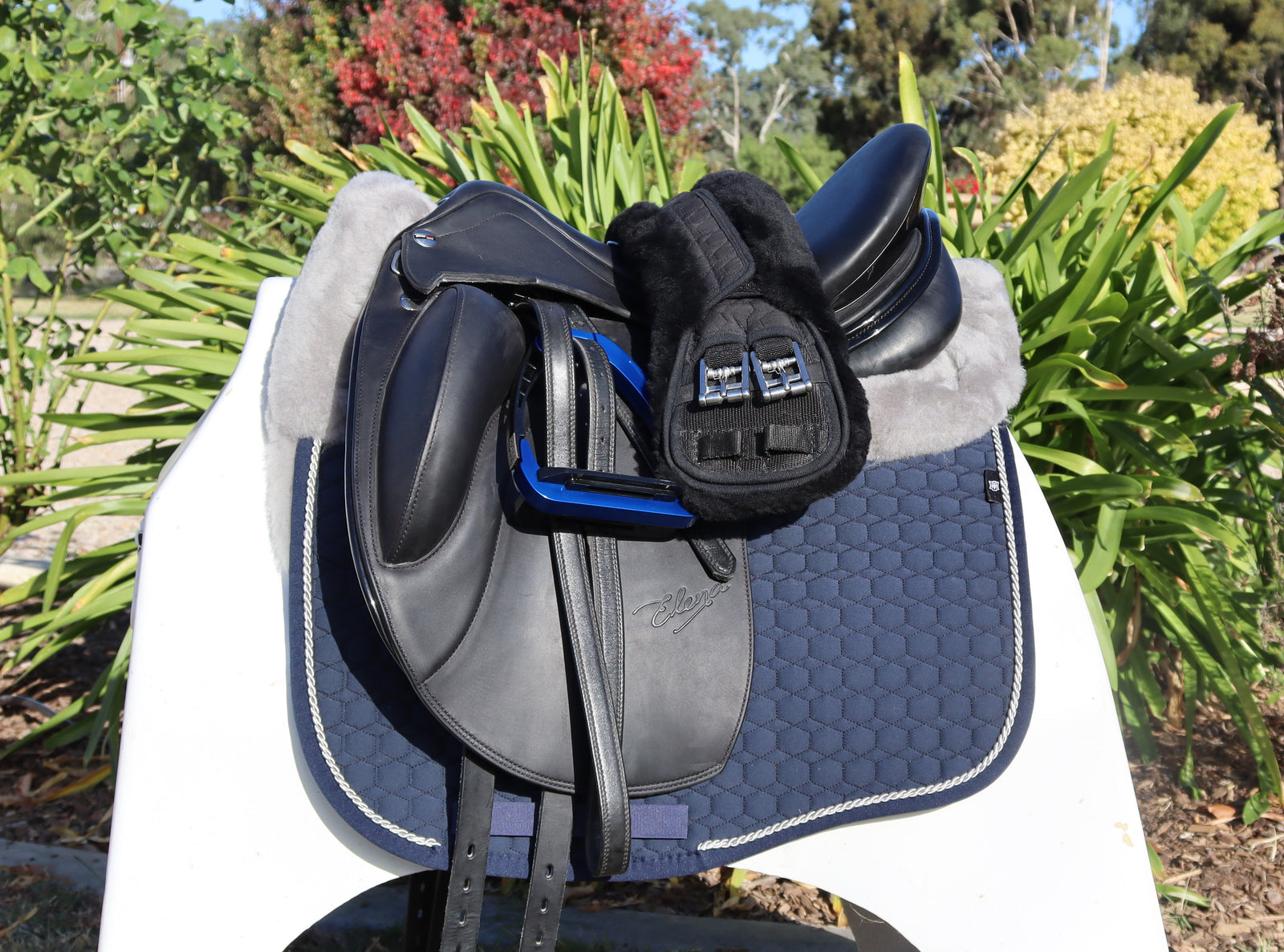 Testimonials
Brilliant Stirrups!
Love the Acavallo Arena Alupro safety stirrups, previously using tech safety stirrups but was recommended to try these, found these give me a more stable leg and they look sleek.
The customer service was incredible! I even got a little gift and a personally written note! Highly recommend buying from this store! And will be purchasing more items in future! Thank you!! 😀
Alexx from Australia
Integrity                               Caring                            Customer Service                    Commitment                          Knowledge